Increasingly, homeowners looking for an inexpensive way to make their home more livable and increase curb appeal with an eye toward resale are embracing the nationwide trend of creating outdoor living spaces.
These areas usually feature spaces for entertaining friends and family while grilling, dining, eating and relaxing. That often means room for a patio, a grill, a sink or a fireplace. Some think of it as adding a family room without the roof.
For many, the building technique of choice when creating these spaces calls for using segmental concrete paving. This technique employs interlocking units-called concrete pavers-that are strong, durable and are growing in popularity worldwide. In Germany, for instance, there are 15 square feet of pavers installed per person annually. In the Netherlands, most of the streets and sidewalks are made of pavers.
Often used in walkways, patios, plazas and historic restoration projects, pavers are manufactured in a variety of shapes, textures and colors and can be easily removed and reinstalled.
One kind of home-improvement project where pavers are increasingly being used is a raised patio. These patios are known for their durability and can create a new sense of space in a yard, particularly when extended to meet an existing deck. Such spaces can be used as an outdoor entertainment area, complete with hot tub or barbeque pit.
There are a number of reasons why pavers have become popular in projects such as these:
• Their uniform size and quality allow them to fit tightly together for a strong, interlocking surface.
• Paver joints allow for a small amount of movement without cracking. That means they won't crack like asphalt or poured-in-place concrete.
• Their design makes them easy to install and repair
• They're available in a wide variety of shapes, colors and textures.
• And they can be installed by either a professional or a skilled do-it-yourselfer.
One of the newest styles offers the high-end look of stone for a more modest price. Called "tumbled" or "antiqued" pavers, they can be used to add a stately look to a walkway, patio or driveway.
Thank you for taking the time with me to learn more about what Mr. Done Right, the handyman / contractor does for you.
Sincerely,
Don Fenton
(AKA) Mr. Done Right
For more information on handyman or contractor work in the greater Austin area (or beyond), please contact your premiere handyman, Don Fenton, AKA Mr. Done Right Handyman Contractor of Austin, because Mr. Done Right ensures any repairs and/or remodels get Done Right the first time! Call us now for a free estimate! 512-659-8931
www.Handyman-Austin.com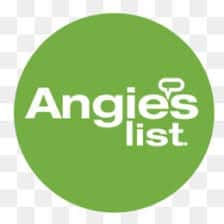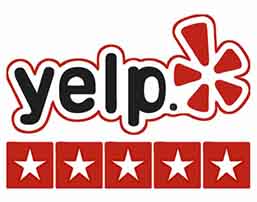 * Click here to protect your privacy and the safety of your children on the Internet.