Castle blueprint plans are becoming very popular among people who want to live in grand style. There are several companies that sell plans for castle homes that look like those of your childhood dreams. Castle homes generally have four or more bedrooms. One such castle is Glenough Castle. Entrance is through a grand foyer which leads into the great room. To the left of the foyer is a formal parlor. Behind the parlor is a huge master bedroom suite with walk in closets, a full bath and access to the private deck.
From the foyer, you can access the kitchen, breakfast nook and den. There is a powder room off the foyer. A utility room and toilet are behind the kitchen. You can access the keeping from and rear deck from the kitchen. Glenough Castle plan blueprints are left to right flip mirror image of another castle home Kildare Castle.
The second floor of Glenough Castle is magnificent. The blueprints show three full-sized bedrooms each with a separate private bath and walk-in closet. There is a spare room which can be used as an extra bedroom, library, media center, study or rec room. There are castle blueprint plans available but Castle Glenough and Castle Kildare are two of the most luxurious castle plans. Do a web search for castle floor plans or castle home blueprints.
The castle style home is luxurious, enchanting, and unique. Fulfill the fantasies of your childhood and build your very own castle. Home with all the amenities of today.
Thank you for taking the time with me to learn more about what Mr. Done Right, the handyman / contractor does for you.
Sincerely,
Don Fenton
(AKA) Mr. Done Right
For more information on handyman or contractor work in the greater Austin area (or beyond), please contact your premiere handyman, Don Fenton, AKA Mr. Done Right Handyman Contractor of Austin, because Mr. Done Right ensures any repairs and/or remodels get Done Right the first time! Call us now for a free estimate! 512-659-8931
www.Handyman-Austin.com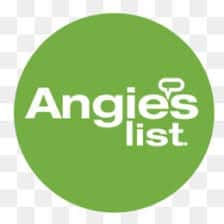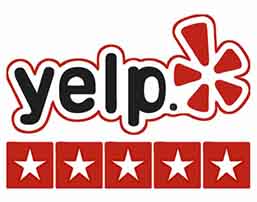 * Click here to protect your privacy and the safety of your children on the Internet.