If you have a question about how to make your home more comfortable, you may want to ask your thermostat. An innovative, programmable "talking" thermostat has been designed to make it easier for you to control your home comfort systems.
The EZ Talk feature of the "Talking Thermostat" from the Coleman® brand of York, a Johnson Controls Company, audibly guides homeowners through every step of programming a heating/cooling system thermostat. A Coleman Heating and Air Conditioning dealer can even customize the prerecorded messages in either a male or female voice.
If service is required, the thermostat can say the name and contact information of the dealer or contractor who installed the equipment. This provides homeowners with an easy, one-touch dealer locator that takes the guesswork out of who to call and saves time.
Separate weekday and weekend schedules allow you to set four different time/temperature settings each day, while a manual override feature makes it possible to change these settings. The thermostat is designed to protect your home comfort system with a number of alerts:
• A low-battery warning informs you when it is time to change the batteries, helping to maintain the efficiency of the system.
• In the event of a power outage, the backup battery saves the schedule and saves the homeowner from resetting the schedule.
• The Talking Thermostat automatically turns on the heat at 40 degrees, even if the batteries are dead or not installed. This is a great feature for vacation homes or when you are on vacation or away from your house for a long time.
• The Talking Thermostat reminds you when it is time to clean or replace a filter.
• Another alert reminds you to perform annual maintenance and routine service to keep the system performing at optimum efficiency.
The user-friendly Talking Thermostat from Coleman Heating and Air Conditioning offers a number of additional features that will appeal to homeowners/tenants, including an easy-to-read, lighted LCD display that shows current temperature, set points and the heating or cooling mode of operation.
Thank you for taking the time with me to learn more about what Mr. Done Right, the handyman / contractor does for you.
Sincerely,
Don Fenton
(AKA) Mr. Done Right
For more information on handyman or contractor work in the greater Austin area (or beyond), please contact your premiere handyman, Don Fenton, AKA Mr. Done Right Handyman Contractor of Austin, because Mr. Done Right ensures any repairs and/or remodels get Done Right the first time! Call us now for a free estimate! 512-659-8931
www.Handyman-Austin.com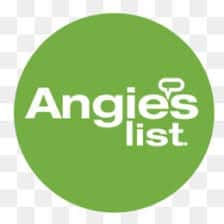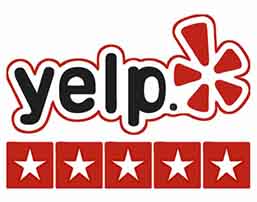 * Click here to protect your privacy and the safety of your children on the Internet.