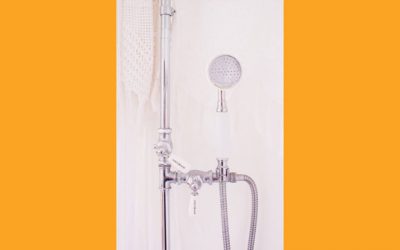 A successful shower installation requires careful planning and a lot of work. In most cases, you will need to do three types of tasks: framing walls, installing the plumbing, and finishing walls. Preparation Firstly, you must decide on the type of shower that you wish...
About Mr. Done Right
We are quality and customer satisfaction 1st! Our team of building and repair professionals applies attention to detail and quality workmanship to every job large or small.
Stay Connected
Address:
2235 E 6Th
Austin TX 78702, USA
Phone: (512) 659-8931