Looking to entertain your guests with something stirred or shaken? No, not another manic video game. We're talking about sitting on bar stools, elbows propped on the bar, sipping an apple martini, or a tall glass of beer, or a salt-rimmed margarita as you talk with your friends. Chips and guacamole right at hand. Gazing out over the city lights at night, or taking a break from the big poker game. There's nothing like bar furniture to bring cheers to your home!
With the sleek contemporary look of metal and glass to the comfort and familiarity of beautiful woods, a bar can fit into your game room, rec room, living room, dining room, den, home theater, family room — there's a size and style of bar or pub table to fit any space in your home. Remember, when you measure the area where you want to place the bar, allow enough space to enter the bar from one side. Also take into consideration if you're going to have a small refrigerator in the bar area. For an L-shaped bar, add enough room for barstools along the short side (return) of the bar.
Speaking of barstools, there are many options, from contemporary metal stools to traditional wooden stools and spectator chairs. What height stools do you need? If you're going to use the stools at a kitchen counter, they come in either 24″ or 26″ heights for countertops that are 36-39″ tall. Stools designed for bar counters are usually 30″ for bars that are 40-50″ in height. The 34″ height is mostly for spectator chairs in pool and game rooms. Leave 22-25″ of width for each bar stool. The rest is your choice: with a back or not, swivel seat or stationary, cloth, wood, or metal seat and back.
Think about adding a brass or chrome foot rest, a back bar mirror, shelving for glasses, or an in-wall bar and wine cabinet. The choice of drinks is on the house!
Thank you for taking the time with me to learn more about what Mr. Done Right, the handyman / contractor does for you.
Sincerely,
Don Fenton
(AKA) Mr. Done Right
For more information on handyman or contractor work in the greater Austin area (or beyond), please contact your premiere handyman, Don Fenton, AKA Mr. Done Right Handyman Contractor of Austin, because Mr. Done Right ensures any repairs and/or remodels get Done Right the first time! Call us now for a free estimate! 512-659-8931
www.Handyman-Austin.com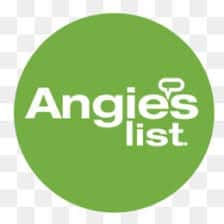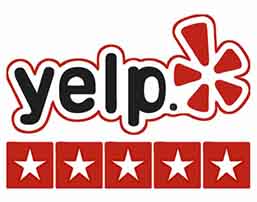 * Click here to protect your privacy and the safety of your children on the Internet.