In the design of your new kitchen, the faucet can be one of the largest, most critical aspects of it all. In many cases, you will find that a beautiful one can be the completion of a beautiful kitchen. But how should you decide and what should you look for in the ones that you consider? If you walk into any home improvement store, you are likely to find many to choose from. It can become overwhelming even.
Even though it can be somewhat difficult for you to find the faucet that you know is perfect this is only because you have so many choices. It works well to look at several key points when choosing the right one.
• First, look at the metals used. For most, stainless steel is the best choice because of its ability to stay clean and to resist rusting. But, it is not your only option. For example, you may want to think about options such as copper as well. This can make a grand statement!
• And, that is the next thing to consider. Do you want the faucet to make a statement about your tastes or be simplistic? Do you want it to stand out or to simply fit in? Consider options that fit these needs.
• You should also consider the style and design of the element as well. For some, necessity is all that matters. Even so, you can have a great looking choice that is quite functional.
• The bottom line, though, is that you should choose the one that fits your needs the very best. It should feel right, look right and be what you want it to be.
The faucet that you choose can show your personality and style, or not. It can be whatever you want it to be as long as you love it!
Thank you for taking the time with me to learn more about what Mr. Done Right, the handyman / contractor does for you.
Sincerely,
Don Fenton
(AKA) Mr. Done Right
For more information on handyman or contractor work in the greater Austin area (or beyond), please contact your premiere handyman, Don Fenton, AKA Mr. Done Right Handyman Contractor of Austin, because Mr. Done Right ensures any repairs and/or remodels get Done Right the first time! Call us now for a free estimate! 512-659-8931
www.Handyman-Austin.com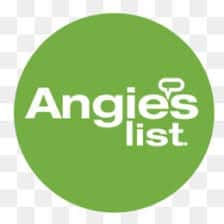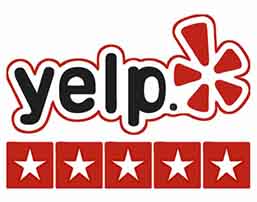 * Click here to protect your privacy and the safety of your children on the Internet.