Camping is great, unless you have no portable hot water generator and you're at a primitive campsite with no shower facilities. One of the most serviceable and easily portable hot water generators to resolve this problem and keep you, your family and all your dishes and camping equipment squeaky clean is Hot Wash's 4-Gallon Model# HW2104.
This unit is terrific at generating hot water for camping showers, dishwashing, or cleaning your motorcycle, boat or car outside your home.
You can plug this hot water portable generator into any standard 110-volt electric outlet, into a portable generator, or the inverter of a motor vehicle.
This handy generator has thermostatic controls with insulation that assure a high degree of efficiency and lots of great hot water. This lightweight portable (only 23 pounds) is easy as pie for one person to setup by her or himself. It can be used every day and still offers a limited six-year warranty on the tank and one-year warranty on the complete unit.
The capacity for this strong little tyke is four gallons of water. It can be mounted on your wall or your floor and it recovers 12 1/5 gallons of water each hour, at 130 degrees Fahrenheit. A relief valve is installed in this portable hot water generator, as well as NPT water connections of 1/2 inch. It has a 1500-watt capacity for heating water at a temperature range between 65 and 145 degrees.
This generator is UL listed and approved and retails at just under $300.
Thank you for taking the time with me to learn more about what Mr. Done Right, the handyman / contractor does for you.
Sincerely,
Don Fenton
(AKA) Mr. Done Right
For more information on handyman or contractor work in the greater Austin area (or beyond), please contact your premiere handyman, Don Fenton, AKA Mr. Done Right Handyman Contractor of Austin, because Mr. Done Right ensures any repairs and/or remodels get Done Right the first time! Call us now for a free estimate! 512-659-8931
www.Handyman-Austin.com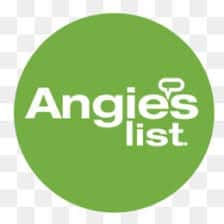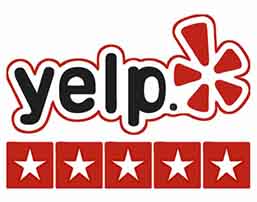 * Click here to protect your privacy and the safety of your children on the Internet.