If you live in a noisy city or a loud environment, you may be interested in sound proofing your home or office. There are many different ways of sound proofing your home or office. One inexpensive method of sound proofing is through the use of sound proof paint. If you would like more information about sound proof paint, please read on.
An innovative sound proof paint you may be interested in is called acousti-coat. This sound proofing paint was created from technology developed by NASA. It is latex and water based. It contains within it hollow ceramic microspheres, resin, and sound absorbing fillers. The combination of ingredients allows this sound proofing paint to reduce noise by 30 percent.
Not only does acousti-coat provide excellent sound proofing, but it also acts as a heat insulator. There are many other benefits as well. For one, the paint has a small textured surface that can help hide any surface defects on your walls such as: dents, dings, abrasions, etc. It is also non toxic and friendly for the environment. If you are clumsy and you spill it, you can clean it up easily with soap and water!
Acousti-coat sound proofing paint can be applied directly over your existing paint. It can also be painted over or you can add light pastel colors to the paint. It is very fast drying and it can be applied with roll on brushes or spray guns. The price runs about $31.75 a gallon or $158.75 for a 5 gallon drum. Each gallon will cover about 100 to 150 square feet.
This is all of the important information you need to know about acousti-coat sound proofing paint. There are so many advantageous that are hard to ignore. Whatever your reasons may be for sound proofing, you are sure to be happy with the results. You can then be in a peaceful, quiet environment.
Thank you for taking the time with me to learn more about what Mr. Done Right, the handyman / contractor does for you.
Sincerely,
Don Fenton
(AKA) Mr. Done Right
For more information on handyman or contractor work in the greater Austin area (or beyond), please contact your premiere handyman, Don Fenton, AKA Mr. Done Right Handyman Contractor of Austin, because Mr. Done Right ensures any repairs and/or remodels get Done Right the first time! Call us now for a free estimate! 512-659-8931
www.Handyman-Austin.com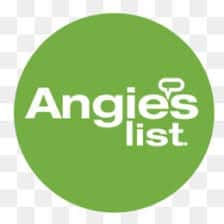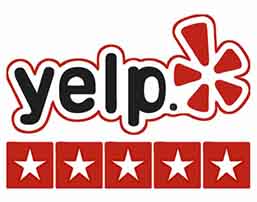 * Click here to protect your privacy and the safety of your children on the Internet.